A New Look at Federally Administered Tribal Areas
Keywords:
Federally Administered Tribal Areas, FATA, Pukhtoon, Afghanistan, Pakistan, ancient track route, Khyber Pakhtunkhwa
Abstract
It may look ordmary yet the denomination of Khyber Pakhtunkhwa entails new quid pro quos. FATA is essentially a Pukhtoon belt. Ethnically and ecologically it is akin to the settled area. The area, coincidentally contiguous to the Khyber Pakhtunkhwa province of Pakistan, is historically considered as the cradle of many ancient civilisations dating back to over 10,000 years (i.e. the era of the earliest known human settlements) and according to local fables, the progenitor of mankind, Adam, lived around here. The region is situated on the ancient track route along which moved the Aryans, Greeks, Sakas, Parthians, Huns, Persians, Arabs, Turks and finally the Pukhtoon races from Afghanistan onward into the Inda-Pak subcontinent. Sedentary element held on to mountains, others moved onto the plains. The tribal belt as such carries the imprints of the cultures that the invaders brought along and left their marks on its rocky terrain. The tnbesman stood as the first guard against the northern invaders in many cases but succumbing to pressure in some cases he even joined him, in casting his fortune for deeper penetration into India. He preserved whatever available to him during the Anglo-Afghan wars: fought against Soviets' occupation of Afghanistan and stands firm today against American onslaught.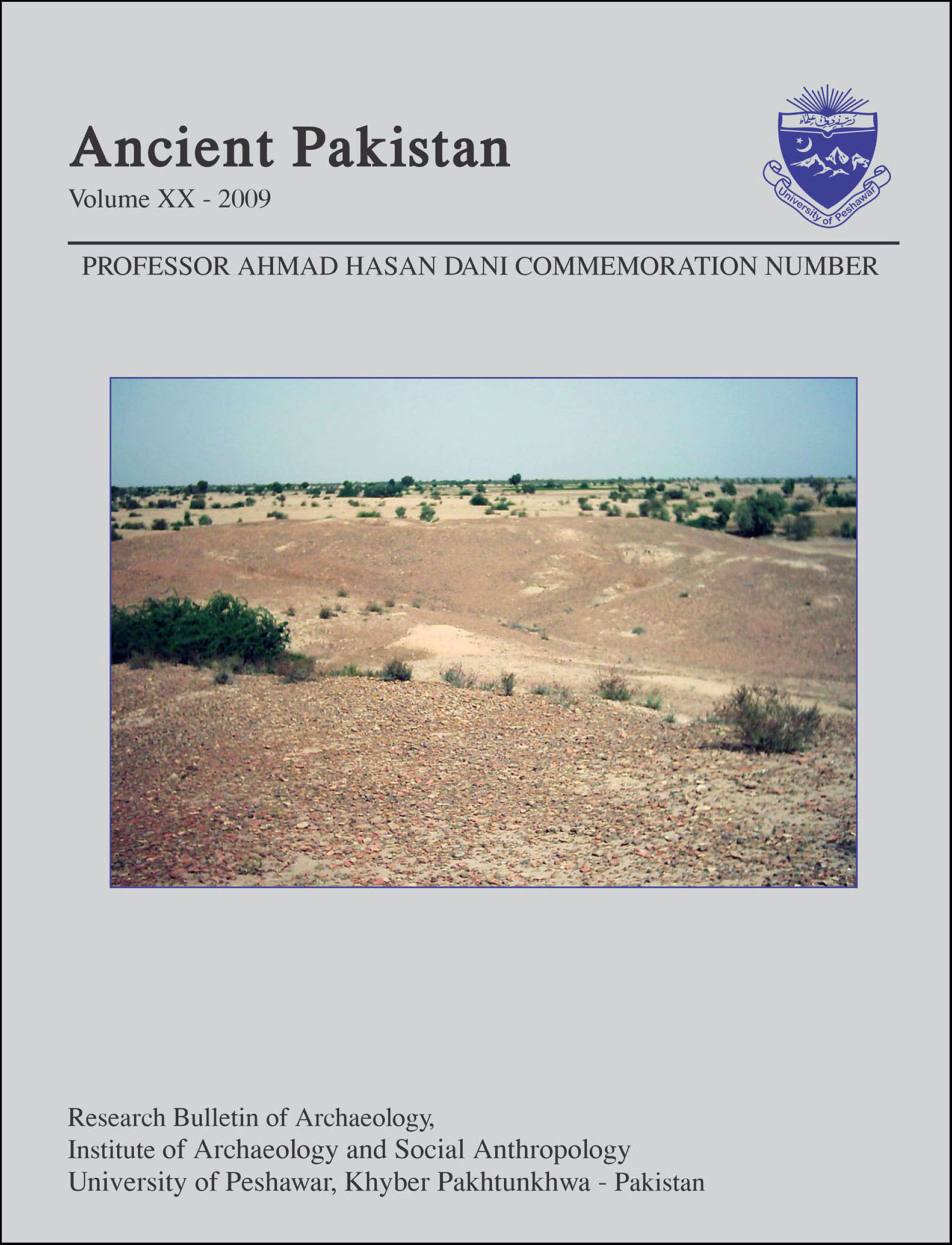 Downloads
How to Cite
Hussain, S. I., & Marwat, F.- ur-R. (2021). A New Look at Federally Administered Tribal Areas. Ancient Pakistan, 20, 123-136. Retrieved from http://ojs.uop.edu.pk/ancientpakistan/article/view/138
License
This work is licensed under a Creative Commons Attribution-NonCommercial 4.0 International License.
All Rights Reserved © Department of Archaeology, University of Peshawar